CORDILLERA VIAJES PERU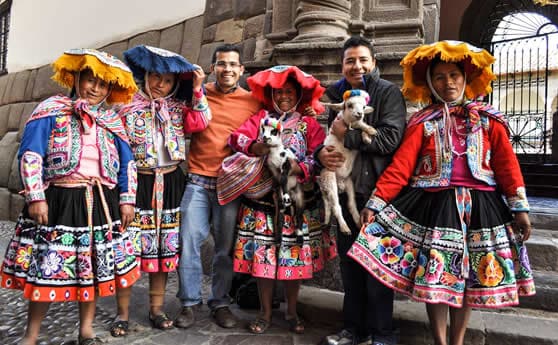 CORDILLERA VIAJES is a Peru trekking company specialised in organising all treks to all destinations in all regions of Peru . One of our primary goals is to satisfy to our clients needs . we offer peru and  south america best tour attractions .
We are a settled company whose principle is constant renewal ahead of the needs of our clients. We have offers  with the highest level of customization. We are sure that we can offer the best travel offers combining travel quality with savings effective for you and your family and maximum management facilities,  we invite you to meet us with personalized proposal that we will present you.
General Manager Norman Troncoso is a professional graduated in tourism he is the first person who will be happy to assist you in whatever you are looking for.
CORDILLERA VIAJES  has been created first .( Peru trekking direct tour operator)  a new Trekking Company equipped with the best high Mountain Equipment , also creates new job opportunities for new professionals , tour guides ,chefs , porters. We are a local cooperating member with social projects , sustainable economic touristic environments